Last updated: October 2, 2018
Marriage
My most exciting "personal" item is that I'm recently married! Victoria is genuine, kind, passionate, and quite the looker, and I'm beyond excited to spend the rest of my life with her.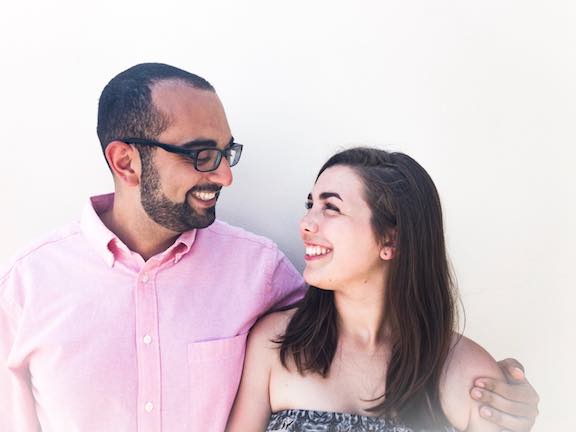 Hobbies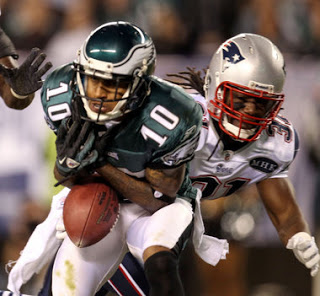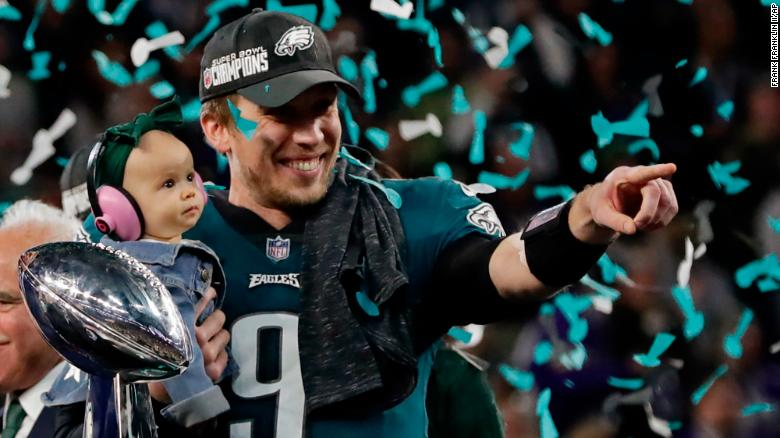 I enjoy playing pickup basketball, biking and hiking around the Bay Area, eating and cooking good food, and watching the Philadelphia Eagles have promising regular seasons and then break my heart in the playoffs WIN THE SUPER BOWL!
Delaware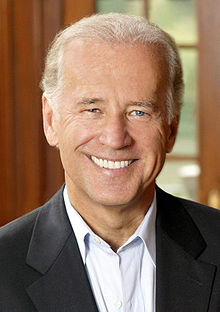 I have what some might call an irrational love for my home state of Delaware. Fun facts about Delaware:
1st state to ratify the Constitution
49th largest state based on geographic area
No sales tax!
Famous Delawareans include: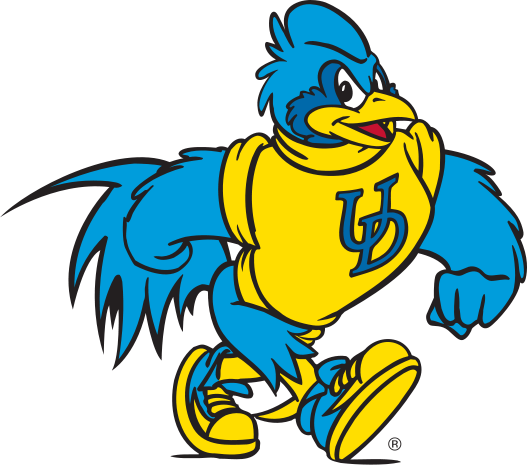 As a Fightin' Blue Hen at the University of Delaware, I was a proud member of one of intercollegiate athletics' least intimidating mascots (rivaled only, perhaps, by the Stanford Cardinal). Delaware's only professional sports team, the Wilmington Blue Rocks, might take the cake though.
Delaware is also home to:
We're also less than three hours from Philly, Baltimore, DC, and New York.
Heritage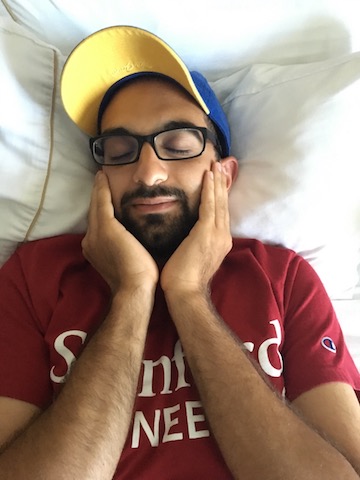 My olive complexion, hard-to-place facial features, and vaguely-foreign last name make me ethnically ambiguous - in approximate order of frequency, people have assumed I'm from Greece, Iran, Brazil, India, Italy, Mexico, South Africa, China (???), and many, many other countries.
In fact, I'm 100% Egyptian. My mom was born there and moved to the US as an infant, and my dad moved here in his 20s - which makes me 1.5 generation American, I think.
50 states
One of my life goals is to visit all 50 states. Check out my progress here.
Work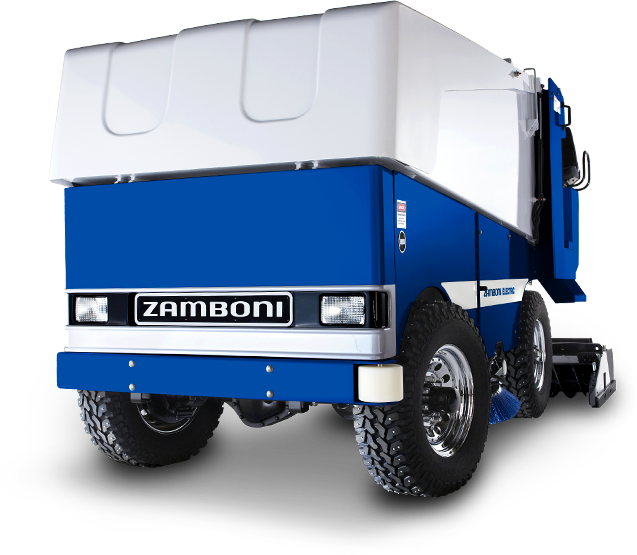 I take pride in the fact that I have worked a part-time job nearly continuously since I was 14, introducing me to all sorts of different people. I've worked as a supermarket bagboy and cashier, a file clerk in a law firm, a landscaping manager, an app developer, and a college tutor. My most eclectic job to date, however, would be driving a Zamboni. I will always remember my two years at the University of Delaware Ice Arenas - there's nothing quite like cutting ice while high-fiving wide-eyed kids or, more vividly, riding a jammed Zamboni that is violently spitting basketball-sized chunks of ice in seemingly impossible directions while making terrific gurgling and hissing sounds at 2 AM in an empty ice rink.